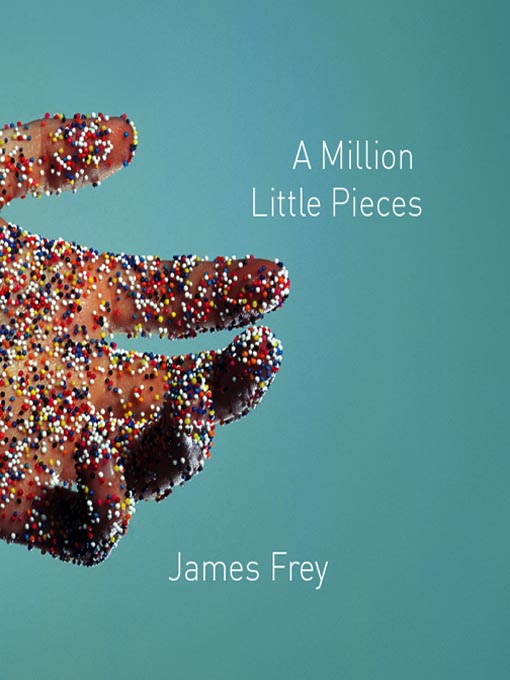 A Million Little Pieces is a story of drug and alcohol abuse and rehabilitation as it has never been told before. Recounted in visceral, kinetic prose, and crafted with a forthrightness that rejects piety, cynicism, and self-pity, it brings us face-to-face with a provocative new understanding of the nature of addiction and the meaning of recovery.
My mom read this book a year or so ago and when we were in the book store she recommended it to me. Since we are pretty similar in book taste, I decided to take her up on it. The book is a memoir and the author's accounts of his six weeks in rehab. He woke up on a plane with his two front teeth knocked out and a broken nose. Now I know that the author has admitted he embellished some parts of the story but I still really enjoyed it.
As long as I am entertained, I could care less where it comes from. It was heartbreaking at some parts and I truly felt for James. I was mad when he was mad, I was sad when he was, I celebrated his victories and was pissed at him when he went backwards. I have to admit that it was hard to get into the book in the beginning because there are no quotes and sometimes it's hard to follow who's speaking. Overall it's a great book and I highly recommend it!
****